Katy o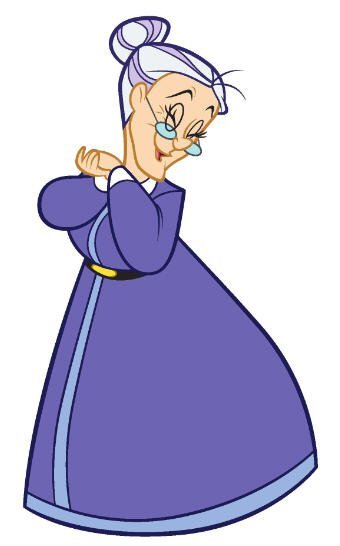 'Sullivan has become the new grandmother of the year, all the people want someone like her.
Last month she spent a lot of money in the shopping center, about 20.000 $. She bought in all the modern shops of the centre like Brownie, Double Agent, Hollister, Massimo Dutti, Stradivarius, Brandy etc… She bought a lot of clothes, some shorts skirts and provocative sweaters for her granddaughter and something beautiful for her. She want to became a modern and cool grandma.
She alsogot t wo tickets for One direction concert, her granddaughter became very happy, she was fascinated.
The concert day arrived and both were very crazy. They wore the new skirts and modern sweaters. They were in the first row, near the stage. At the half of the concert Katy was very motivated and she took the stage and she started singing and dancing ridiculously. People were confusing and they laughed a lot.
Two minutes later she was arrested by two security men. They took her to the police station where they were speaking about the accident.  She explained to them that she only tried to be a modern grandmother.